We would be proud to introduce our beautiful lady elephants, see their changing and look how beautiful they are.
This week, we would like to introduce our beautiful lady elephants to all of you. Some of you have been visit ENP then you can see how they look like this day. Some are grown up, some are getting older, some of then are changing from skinny turn to be healthy and more beautiful. Hope you will enjoy to see our elephant ladies part one and more elephants introduction are coming soon.
Sri Nuan, previous work logging , riding and street beging. Resued by Bring Elephant Home , Holland.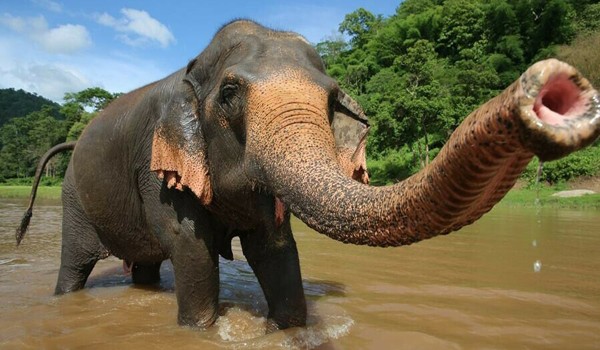 Boon Ma ( the blind albino elephant) previous work : Loging and elephant riding at trekking camp. Rescued by : Singleton Rankin from World Woman Work organization USA.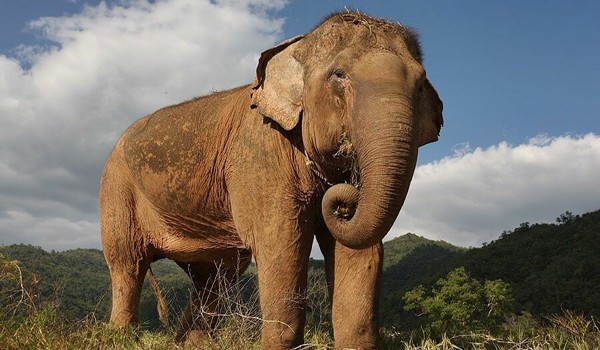 Sook Sai , previous work , logging and elephant riidng : rescued by : Tracey Kirstinh and Viv Lanting, Jack Lanting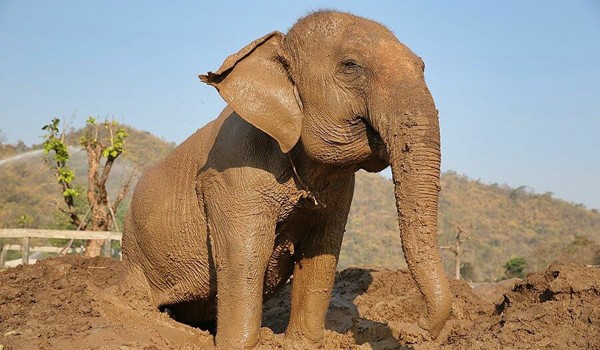 Medo , broken hip , previous work: Logging : Raise fund to rescued by: Elephant Umbrella , USA
Mae Dok, the latest rescued , previous work , loging and elephant riding .