Saengduean Lek Chailert's passion for elephants began at an early age when her grandfather, a traditional healer, was gifted an elephant named Thong Kham, which Lek grew to love and care for deeply. After witnessing the mistreatment and suffering of many elephants in the tourism industry, Lek began providing medical aid to elephants in remote villages. In the 1990s, Lek started rescuing injured, neglected, and elderly elephants and established Elephant Nature Park in Northern Thailand in 2003 as a permanent homeland for them.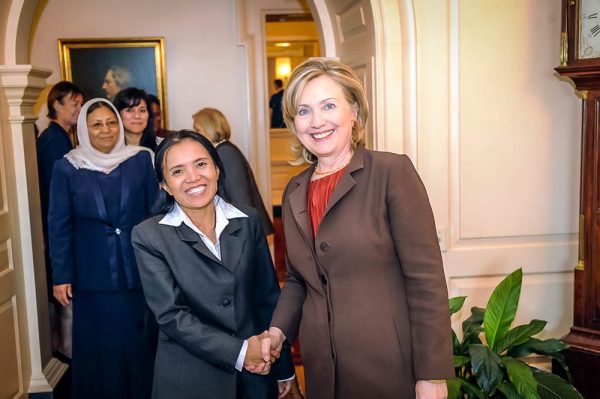 Today, Elephant Nature Park is home to over 100 elephants who live free from abuse within family herds and are allowed to develop close friendships with one another. Lek's work has been recognized internationally, and her efforts have been documented by various media outlets, including National Geographic, Discovery Channel, and CNN. She has received numerous awards and honors for her conservation work, including being honored as one of six Women Heroes of Global Conservation in 2010 by Secretary of State, Hillary Clinton, personally awarded the Legion d'Honneur award by President Macron in 2022, one of TIME Magazine's Heroes of Asia in 2005, the Ford Foundation's Hero of the Planet in 2001, and with the Genesis Award from the Humane Society of the United States in 2003 and 2019.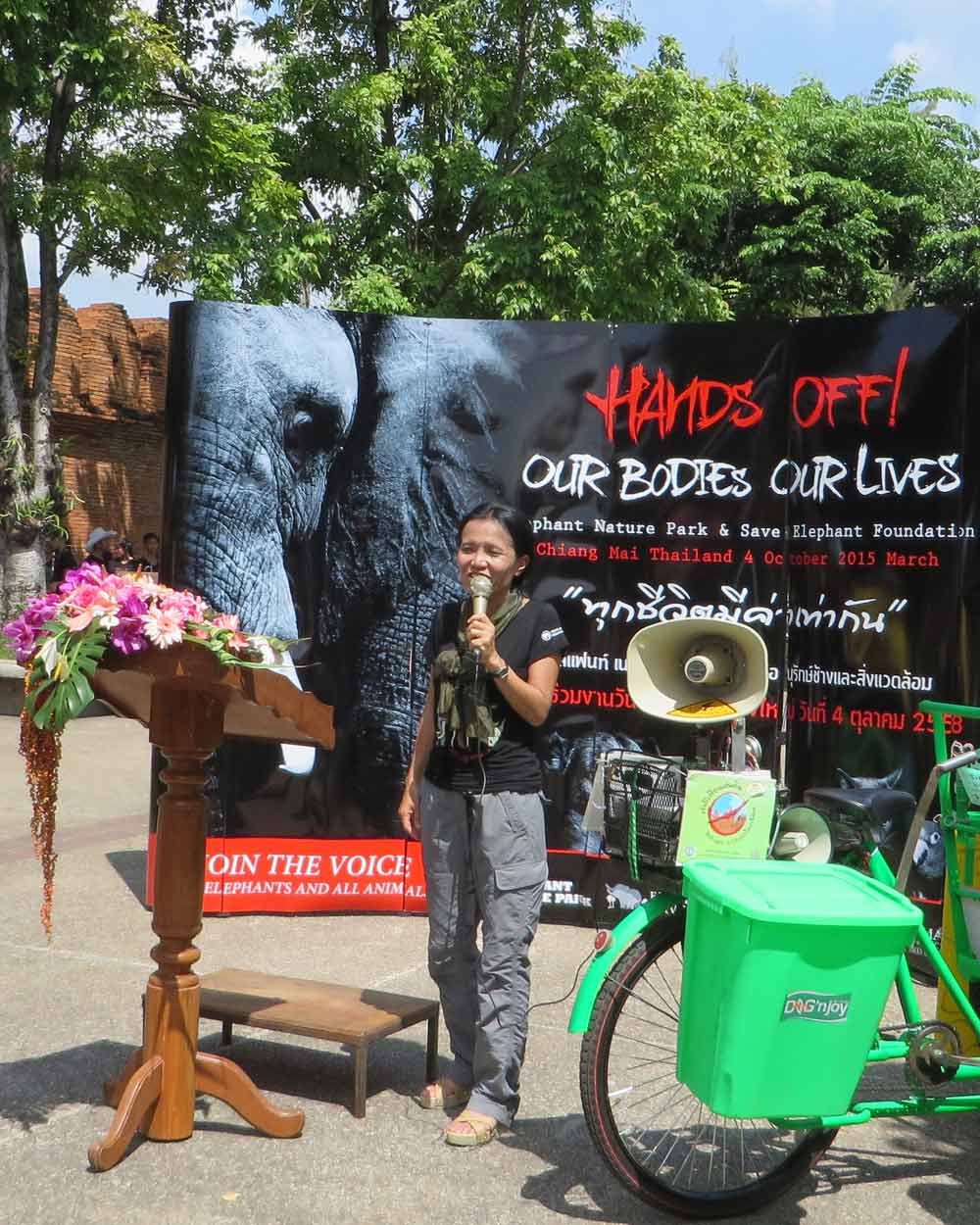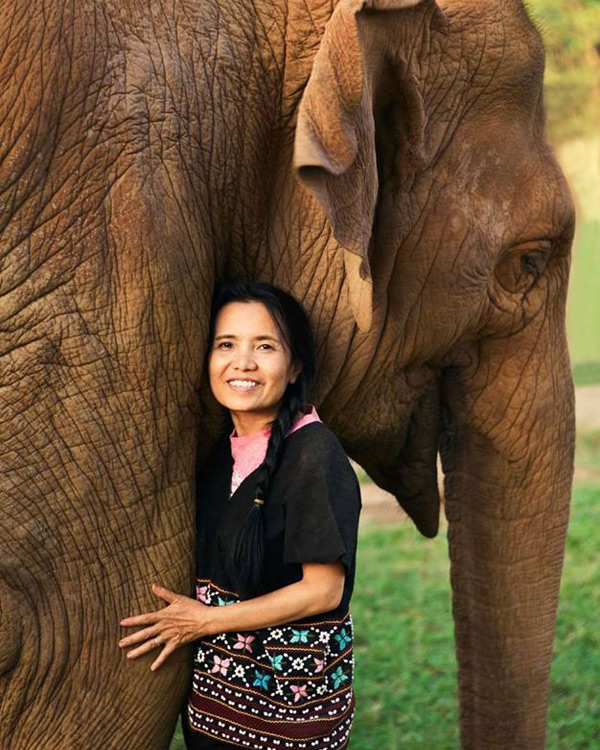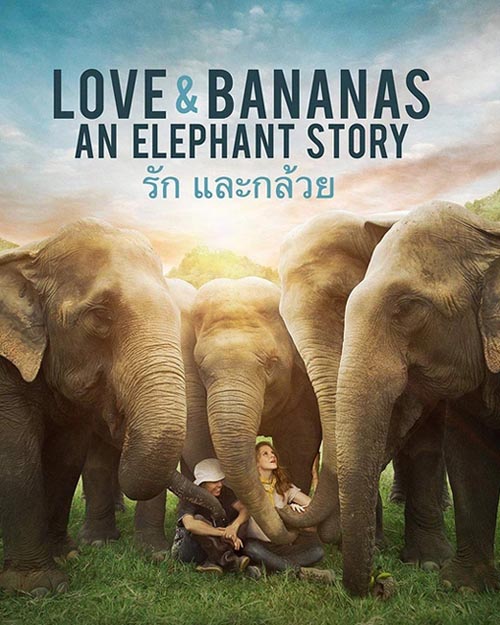 Lek has been instrumental in improving the lives of hundreds of elephants in Asia through the work of the Save Elephant Foundation, which aims to educate elephant owners and promote compassion and respect towards these majestic creatures. She continues to raise awareness about the plight of both captive and wild Asian elephants and initiates projects dedicated to improving their well-being throughout Asia. Despite the challenges posed by a male-dominated industry steeped in tradition, Lek remains committed to advancing the welfare of elephants and spends her days at Elephant Nature Park, caring for the rescued herds of elephants and other animals who have found sanctuary there.