Kanchanaburi Trekking Camp

NongPop was born in 1990 and is the youngest in the herd at Elephant Highlands project.
All three elephants at Elephant Highlands were rescued at the same time from an elephant riding camp located in Kanchanaburi. Although the elephants were from the same camp they had never had the opportunity to interact and socialize together so it wasn't known if they would get along.
It was wonderful to see MaePon & KhamPaeng become best friends and take on the role of nanny to NongPop. This small herd are never far from one another and their relationships are truly beautiful to witness.
Since arriving at Elephant Highlands, she has been relishing her newfound freedom and is especially friendly to the guests who visit this beautiful elephant sanctuary.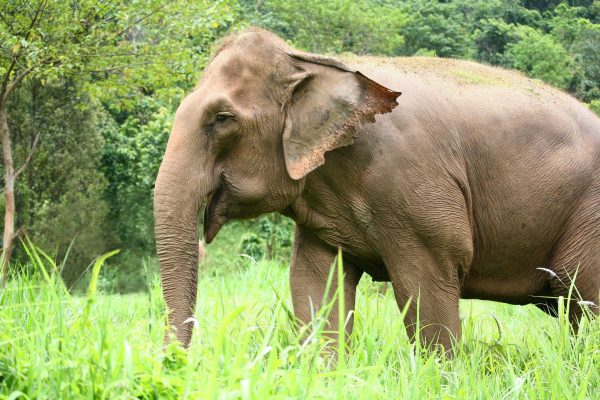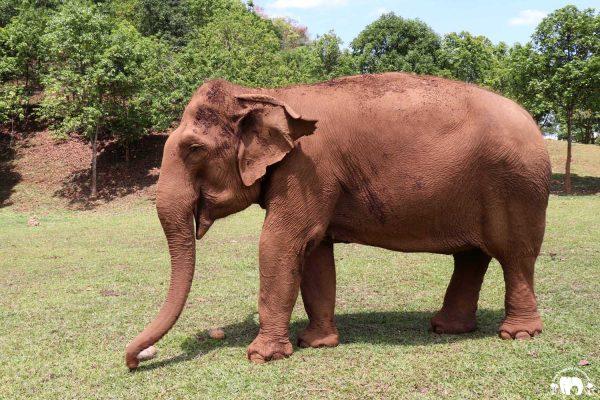 Please scroll through their history and consider sponsoring NongPop