Marghazar Zoo in Islamabad, Pakistan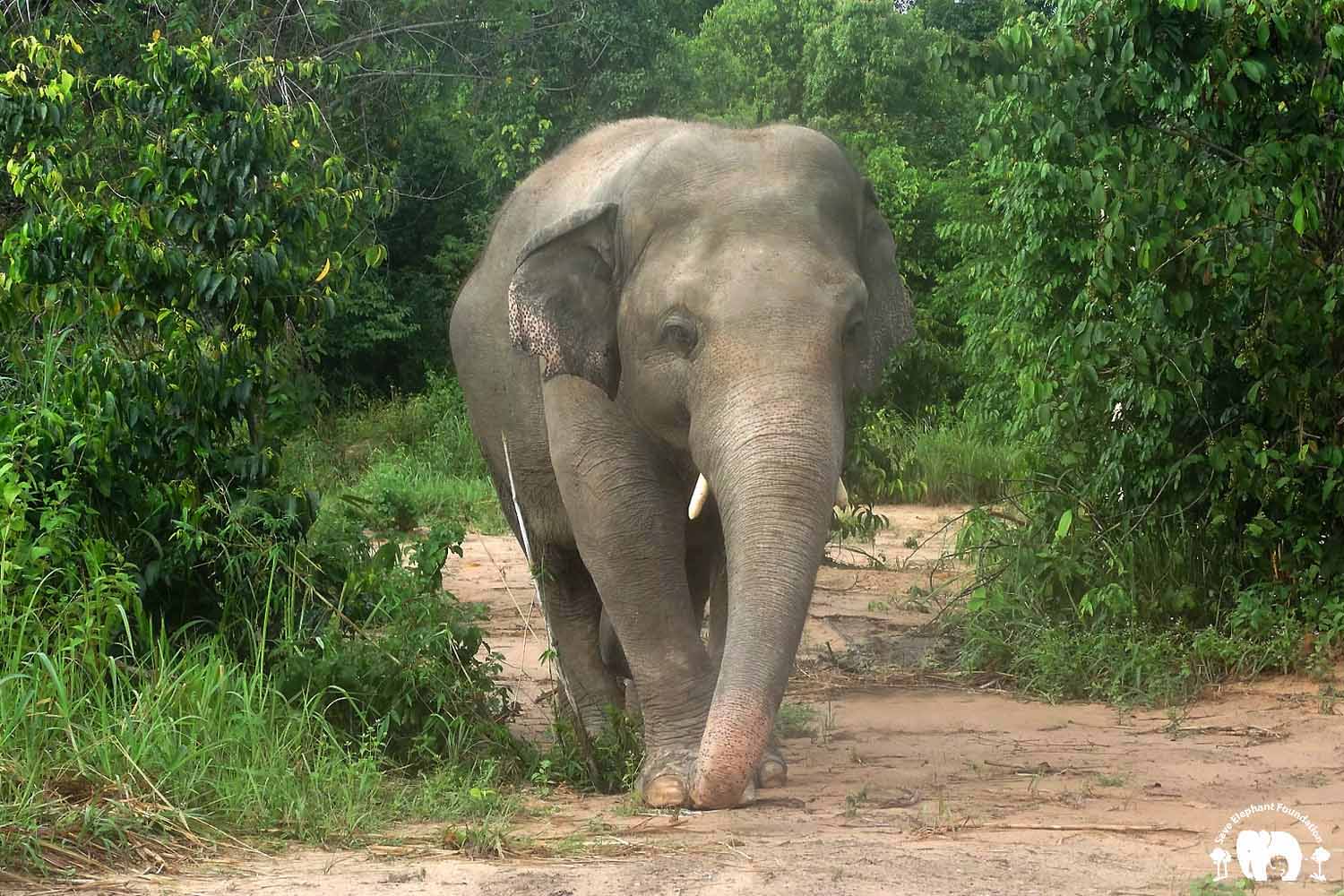 Kaavan is a male Asian elephant who was known as the 'world's loneliest elephant' after his companion Saheli died in 2012.
Tragically, Kaavan was captured from the wild in Sri Lanka and gifted to Pakistan to demonstrate a positive relationship between the two countries. Upon arrival in Pakistan, Kaavan was transferred to the Marghazar Zoo in Islamabad.
Activists around the world became aware of the plight of Kaavan in 2015 after petitions and news articles began to circulate about the dire conditions in which he was languishing. It was reported that he was bound in chains for over two decades.
The footage and images of Kaavan's plight went viral and captured the heart of American pop star Cher. Activists led by Cher fought for 5 long years to free Kaavan from the zoo and bring him to sanctuary.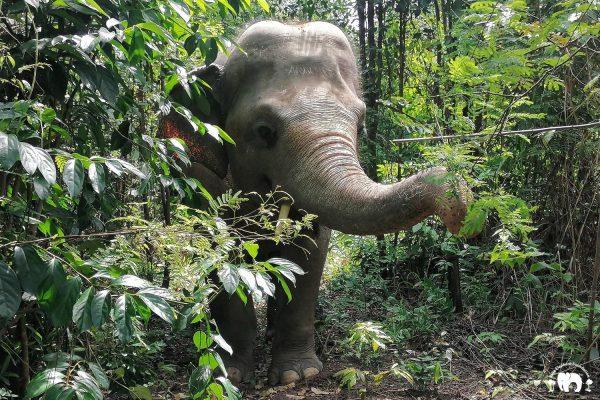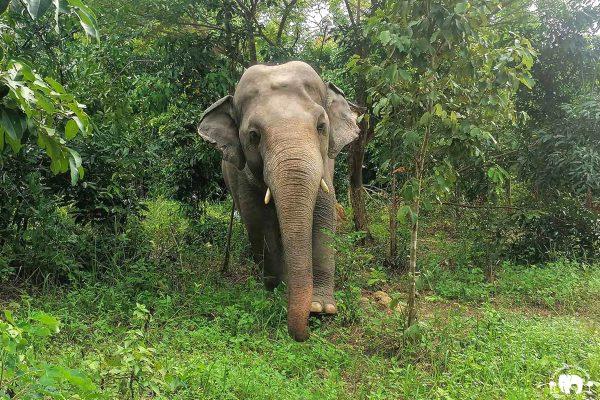 In May 2020, the Islamabad High Court ordered the immediate release of Kaavan to Cambodia Wildlife Sanctuary, however his rescue was delayed until November 2020 due to the COVID-19 pandemic.
On November 29, 2020 Kaavan's crate was loaded onto a Russian cargo plane to be flown to Cambodia with a technical stop in Mumbai, India. Kaavan arrived at Siem Reap airport the following day and was transferred by road to his forever home at Cambodia Wildlife Sanctuary.
Kaavan has now started the next chapter of his life in his new enormous jungle home – one with freedom, love and kindness.
Please scroll through their history and consider sponsoring Kaavan