Kanchanaburi Trekking Camp

MaePon was born in 1981. When she was rescued, she arrived with her baby, Hansa, but sadly her baby died when she was just 2 years old from a fatal virus that affects elephants known as EEHV.
After Hansa's death MaePon became very depressed for some time as the bond between a mother elephant and her baby is so strong. She has now recovered from the trauma of losing her and is a gentle natured elephant.
MaePon is a particularly large female and eats more than the other elephants in the herd. If there is food around she will rush forward to eat as much as she can before the other elephants arrive.
She is best friends with KhamPaeng and NongPop and they have formed a very close relationship over time.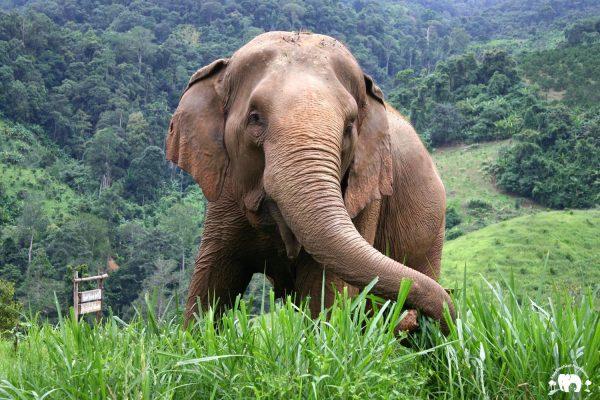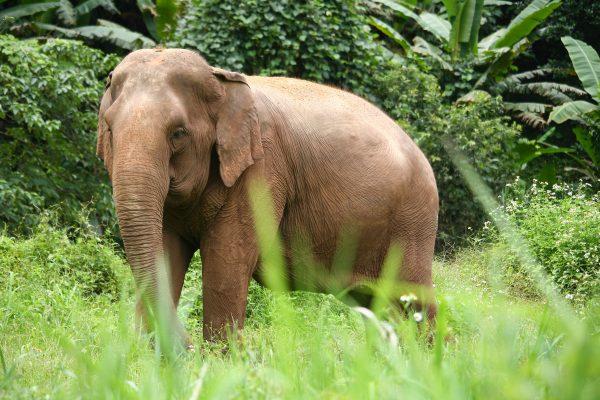 Please scroll through their history and consider sponsoring MaePon