Happy Birthday to our beautiful boy, Dok Rak
Happy Birthday to our 4 year old beautiful boy, we hope your birthday will be as amazing as you are! You deserve all the best in your life.
Please enjoy watching a video, they celebrate Dak Rak's birthday cake today. It is so funny to see Fah Sai who has longer legs walking faster to test his birthday cake. Happily, everyone having a chance to enjoy the cake together. We are so happy to see our young boy growing up strong and proud surrounded by the love and care of family at ENP.
They deserve a safe and bright future. How you can help elephants: Help the herd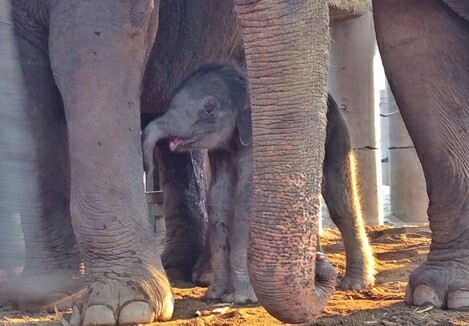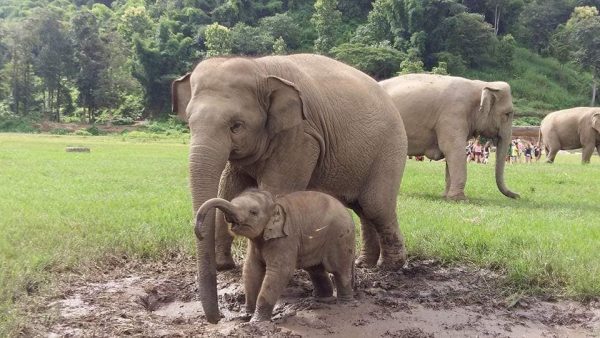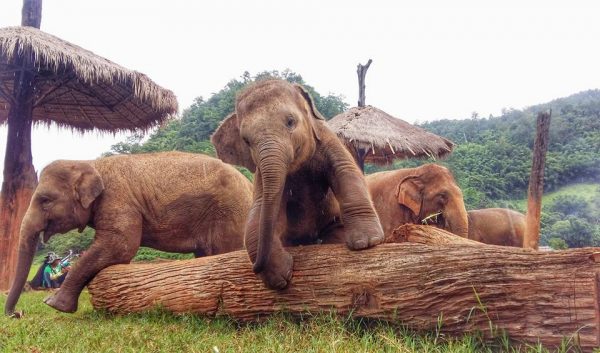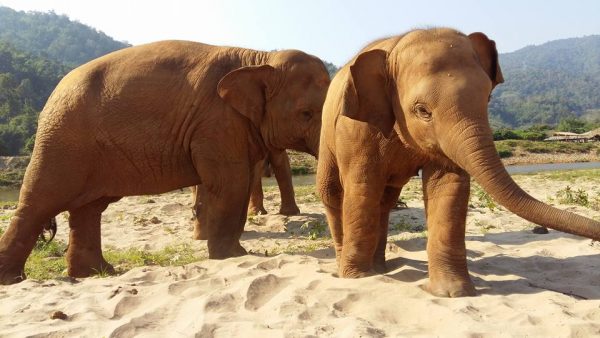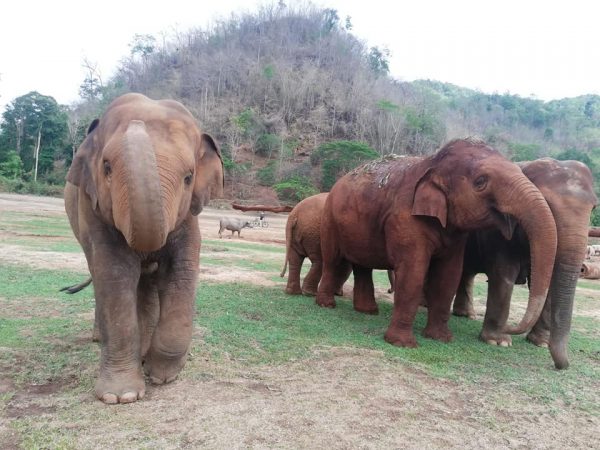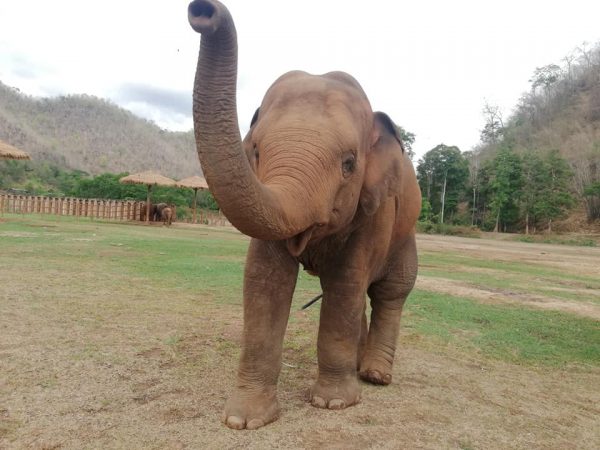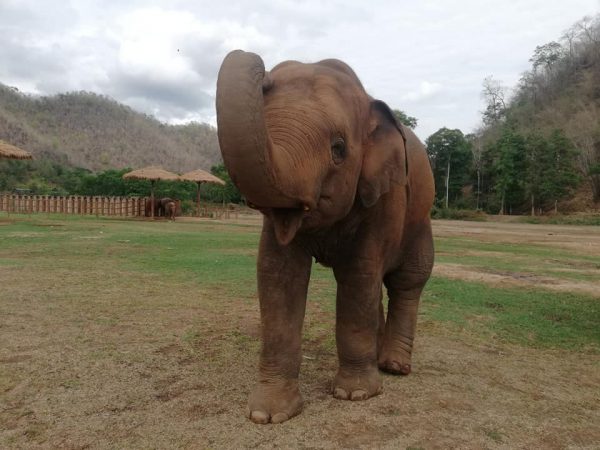 Please enjoy the video, Dok Rak's family sharing his birthday cake together.