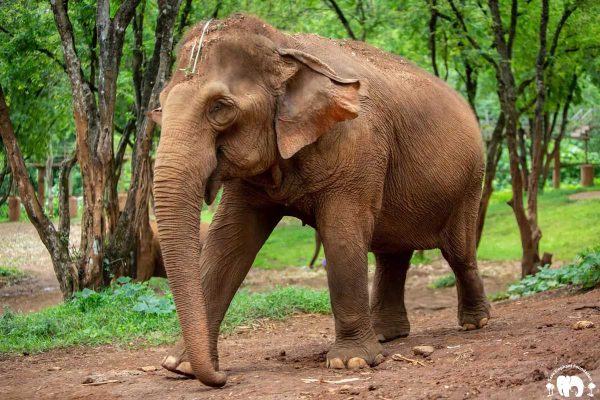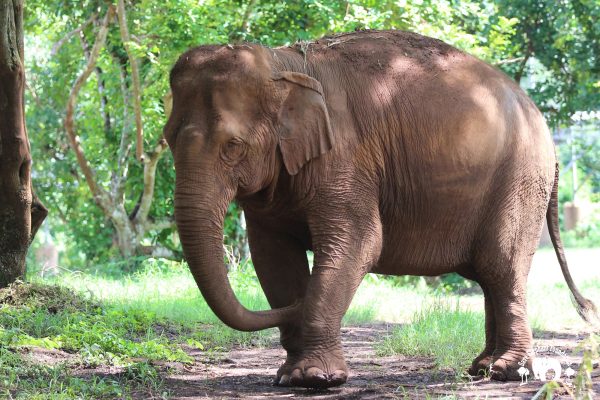 Warunee was born around 1959. Her life followed the tragic path of so many captive elephant before her. She was separated from her mother at a very young age and trained to work in the hauling logs in the forest. Warunee was then moved to the elephant trekking camp providing rides day in, day out with no rest.
In June 2015, Warunee was rescued from the elephant trekking camp in Kanchanaburi and came to Elephant Nature Park. She quickly settled into her new life, retired from work and able to socialize with her own kind.
Warunee has developed many strong bonds within the Kham La herd and her best friend is Dao Ruang.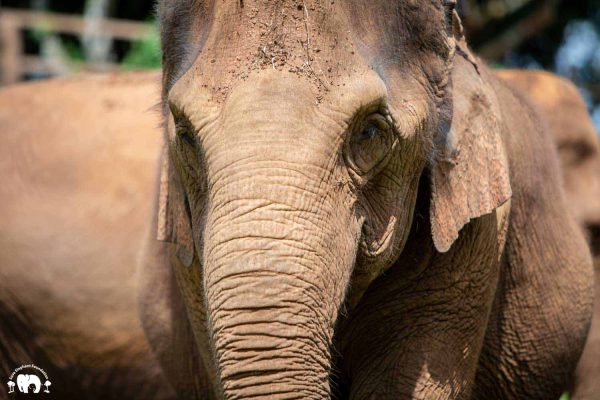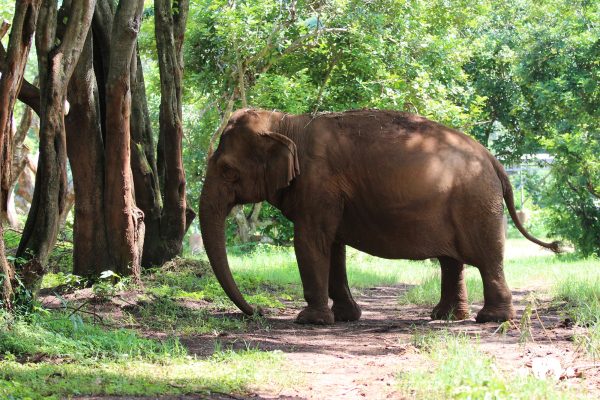 Please scroll through their history and consider sponsoring Warunee