Kanchanaburi Trekking & Logging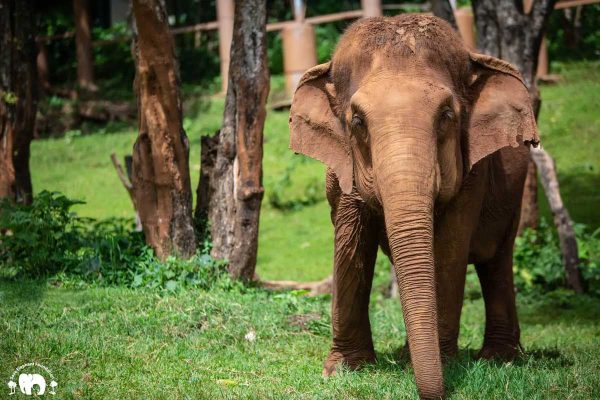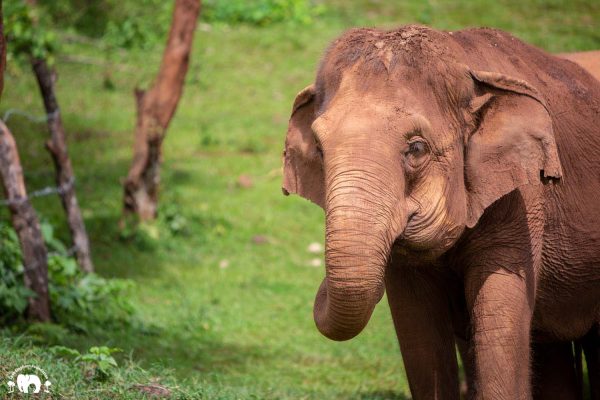 Pookie was born around 1960.
Pookie worked in the logging industry until this was banned by the Thai government in 1989. Her owner at that time tried to find a means of deriving an income from Pookie and she was forced back into illegal logging.
Following her work in the logging industry she was moved to an elephant trekking camp. Pookie was rescued in June 2015 and came to live at Elephant Nature Park.
Pookie is a very short elephant with a large and rather hairy head, beautiful eyes, and lovely long eye lashes.
Pookie joined the large matriarchal herd we refer to as the 'Kham La herd' who live at Elephant Nature Park within an area called 'Hands Off Project' where they roam freely throughout their sanctuary home while visitors can observe the herd from the SkyWalk platform without disturbing them.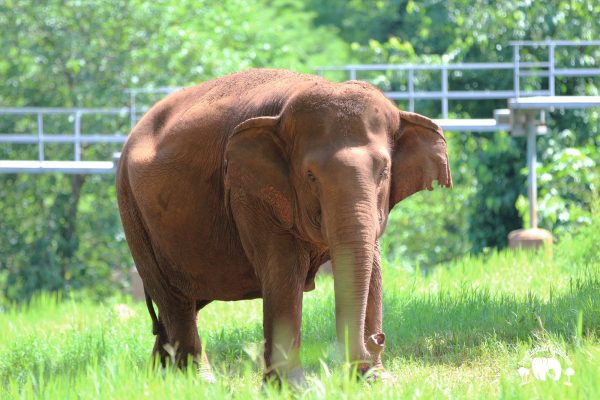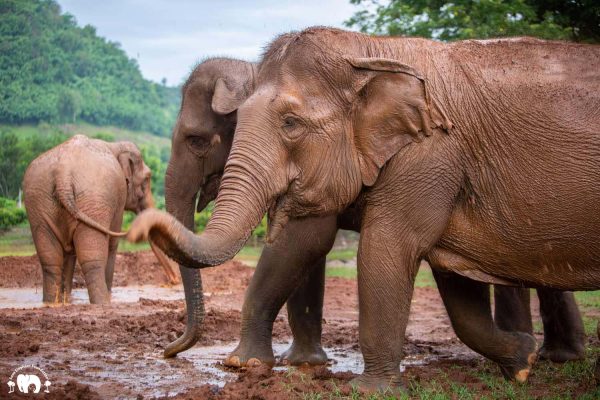 Please scroll through their history and consider sponsoring Pookie