Emergency Rescue Bunma and Baby Chaba are on their way to Elephant Nature Park
Gratefully, with the kind support from Noelle Weiss, we are able to rescue baby Cha Ba and her mother, Bunma to live with freedom at Elephant Nature Park. Our team made the rescue plan as fast as possible to prepare the night shelter for baby and mother. We asked MaeSri to share her space with Mae Mai (new) so then we could have the night shelter available for baby Chaba and her mother.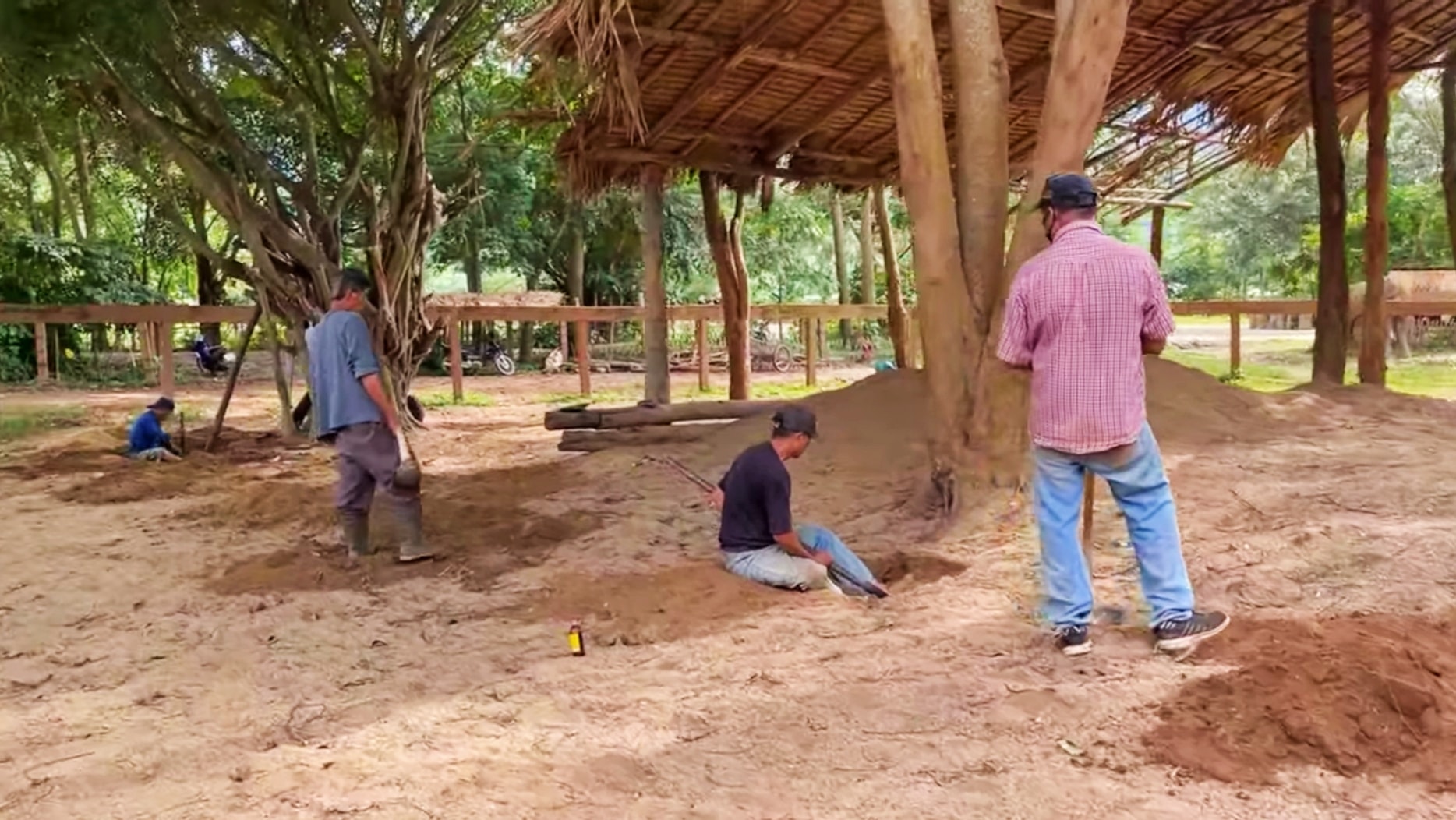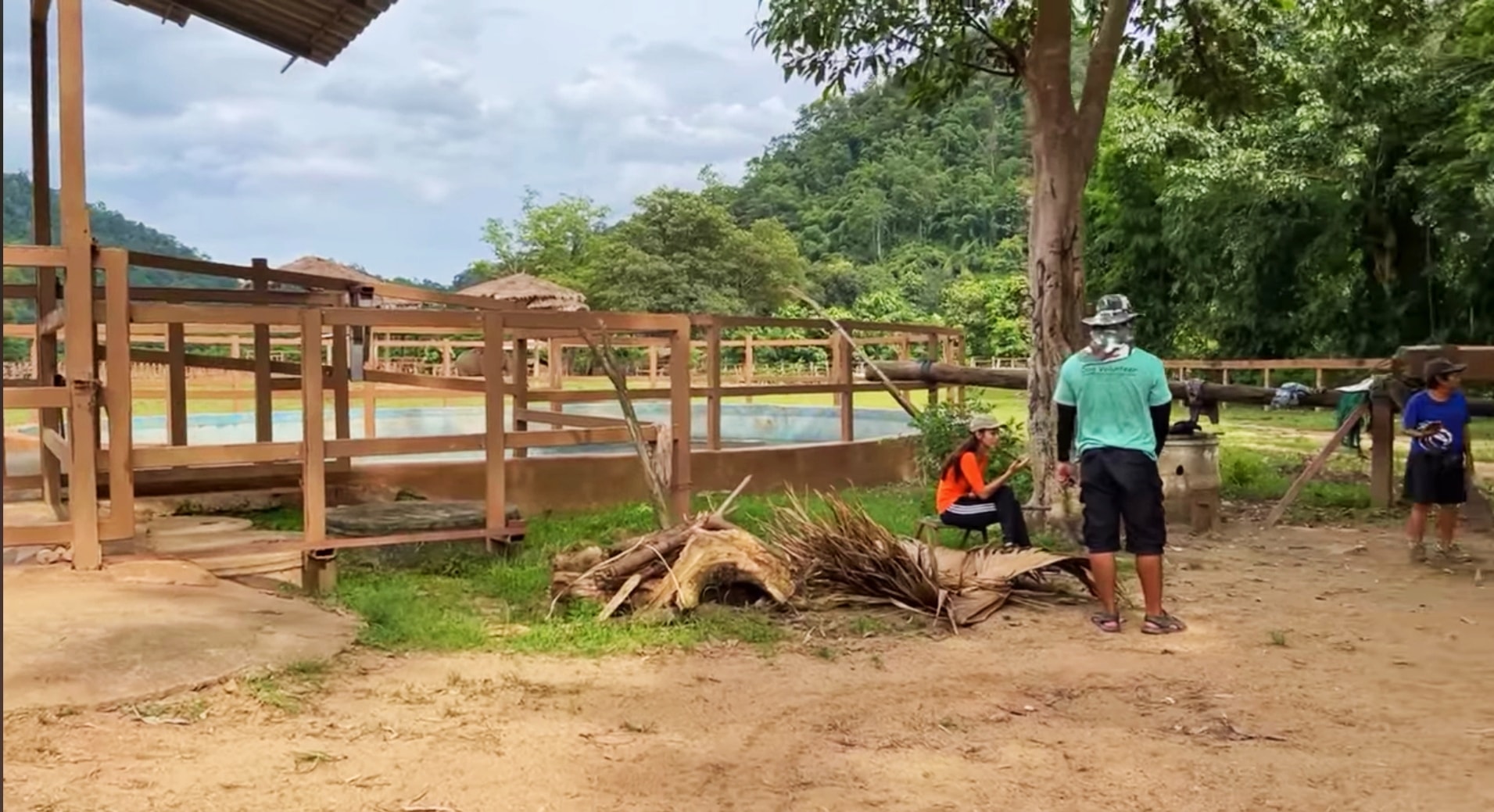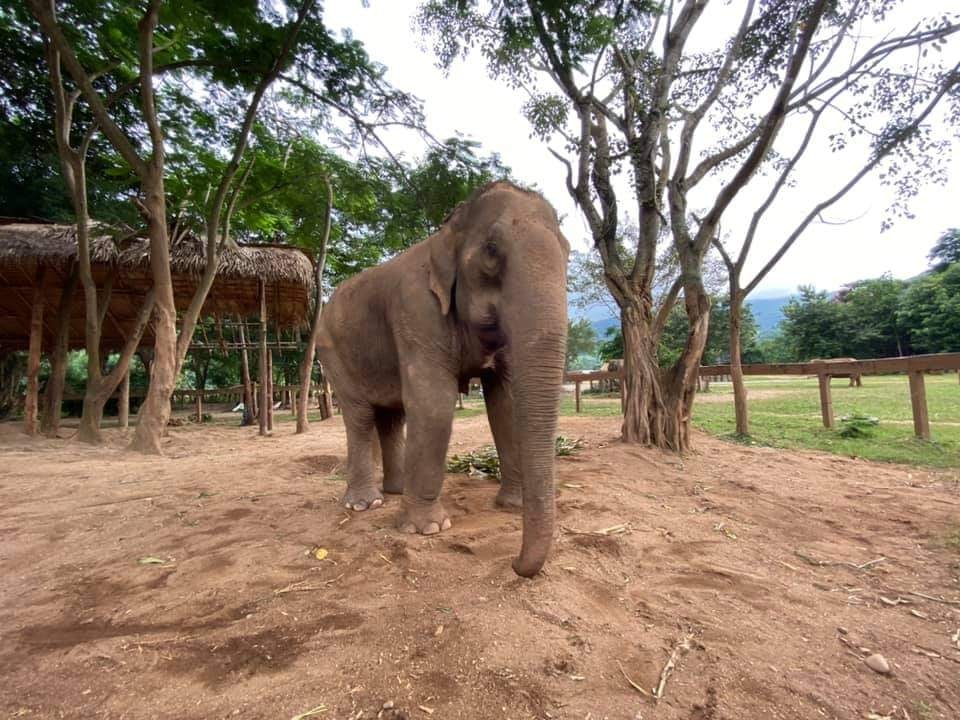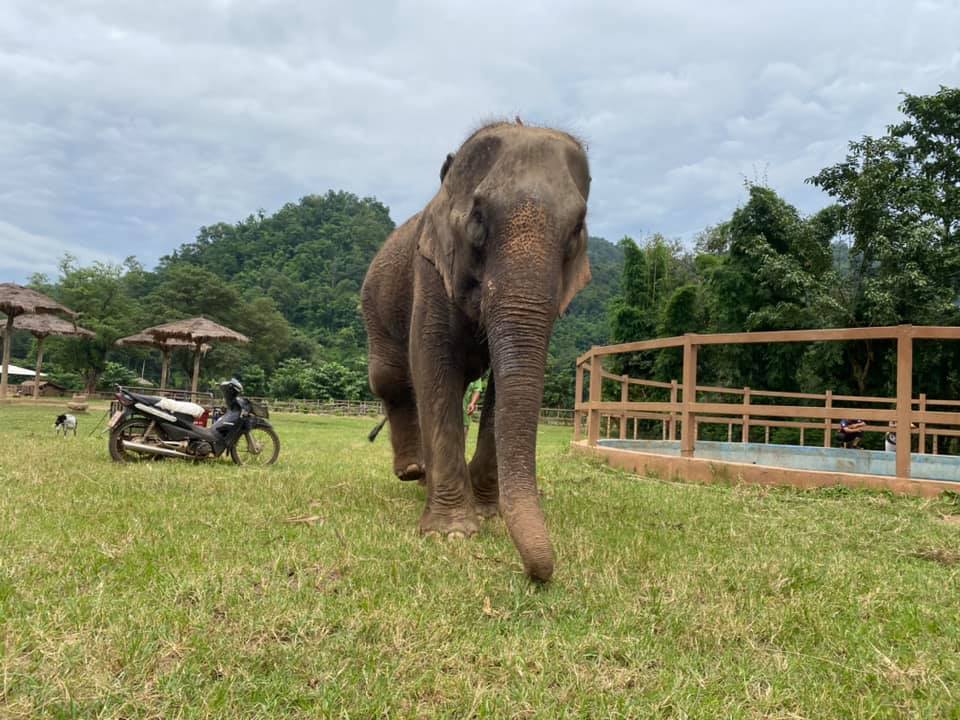 Thankfully to our team, they worked so hard and really fast. The enclosure for two elephants Mae Sri and Mae Mai (new) finished within 2 days. So, on 11th August 2021 we could bring baby Chaba and mother Bunma to the park. At first, we planned to bring them to the park by the truck but the mother, Bunma refused to go on the truck. To alleviate her stress, we changed from the original plan and decided to walk. The journey was without incident, only Bunma panicked somewhat from the sound of cars along the way.