Elephant herd relishes the cooling monsoon rains.
The rainy season is the favorite time for many in the herd. Splashing and sploshing in the newly formed puddles. We can see just how much fun they have together.
The big bonus being that the downpour lasts only around an hour. A great season to observe the herd. Of course humans can enjoy this spectacle too.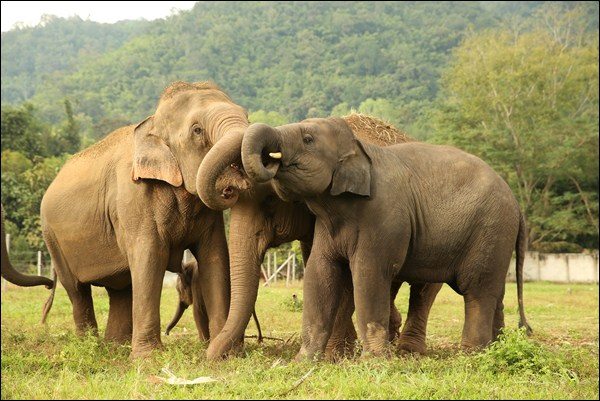 Com and join us… https://www.elephantnaturepark.org/enp/en/visit-volunteer/projects/viewproperty/elephant-nature-park-weekly-volunteer/45/?thisProperty=45