Thank you Bob Barker for your gracious support – His legacy of compassion lives on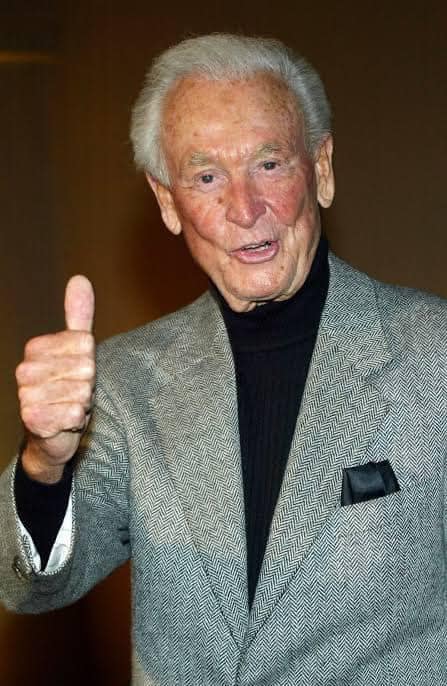 Bob Barker's legacy of kindness, compassion, and dedication to animal welfare has left an indelible mark on all of us.
His unwavering support for Elephant Nature Park and his contributions to rescue and care for animals, from elephants to dogs, have made a profound difference.
Our friendship began on October 10th, 2010. We were called by Mr Barker, and he spoke of wanting to support Save Elephant Foundation work and Elephant Nature Park sanctuary.
Over time, Bob rescued 2 elephants to the Park, a talkative elephant named Tilly, and an older lady named Dani who has since left us.
He also bought land for additional roaming space and knowing the nature of our rescues (with 70% of our family being old, sick, injured, lame, blind), Bob purchased an invaluable 4WD vehicle with a crane to assist us with the care of weak and needy elephants. 🙏
His passing on International Dog Day is a poignant reminder of his lifelong commitment to animals in need. We are immensely grateful for his generosity and the positive impact he has made. His memory will continue to inspire us to carry on his legacy of compassion.