Volunteering with elephants
We are very happy that volunteer positions at our park are full until the middle of September. For all volunteers who have come to help and support us, we really appreciate your efforts. Thanks to all these warm – hearted people who came to assist us from so many countries throughout the world.
Unfortunately, some of you may not be able to join us as volunteer spaces are mostly full at the park. Never mind, we have a great alternative for you in another area and you also get to visit Elephant Nature Park at the end of your stay.
We are glad to let you know there are some spaces available for you. Journey to Freedom is  a special volunteer project which offers a perfect alternative for you.
Click here to find out how you can volunteer 🙂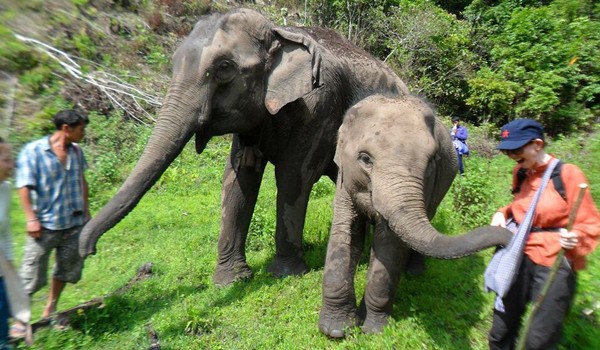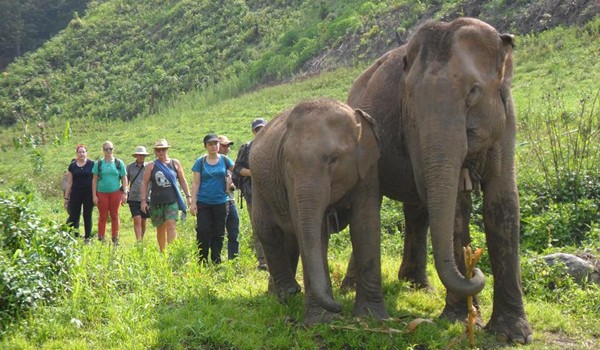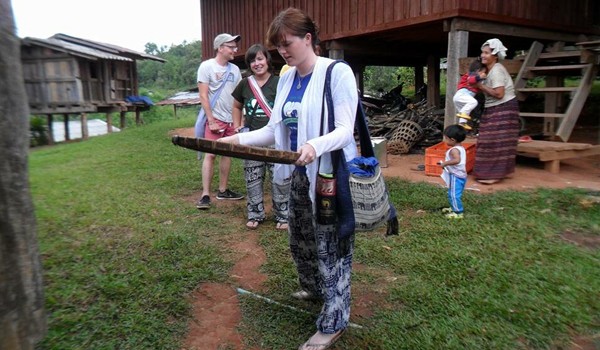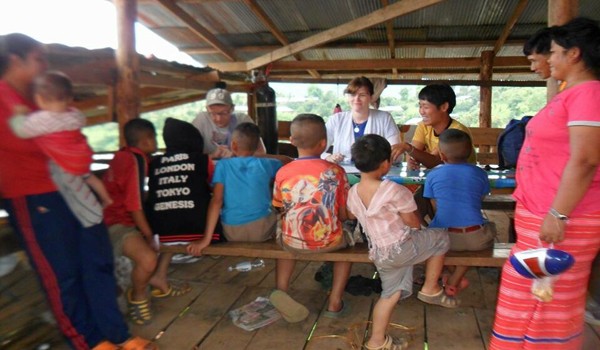 Click here arrange to become a volunteer in our Journey to Freedom Project