Education and a little help from our friends.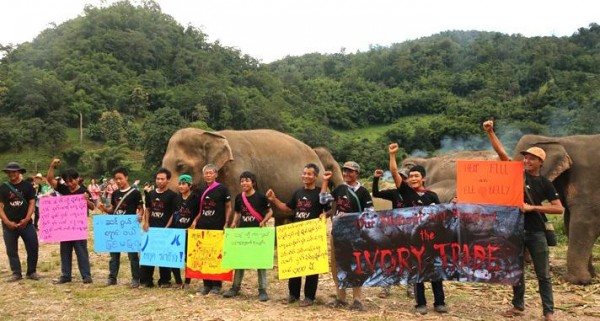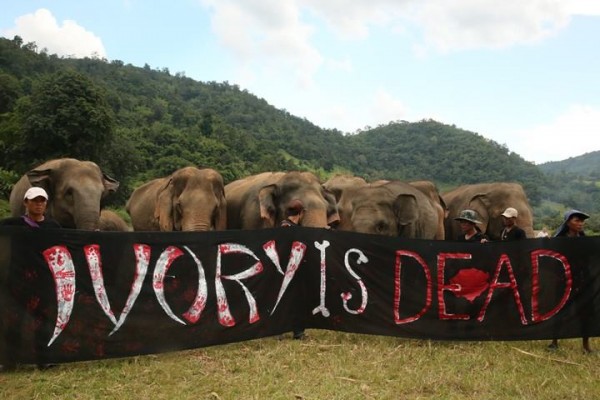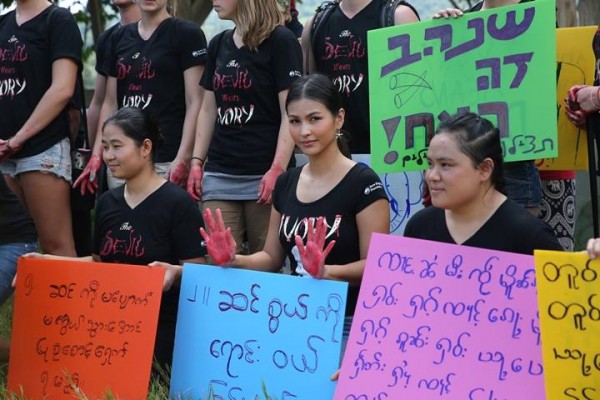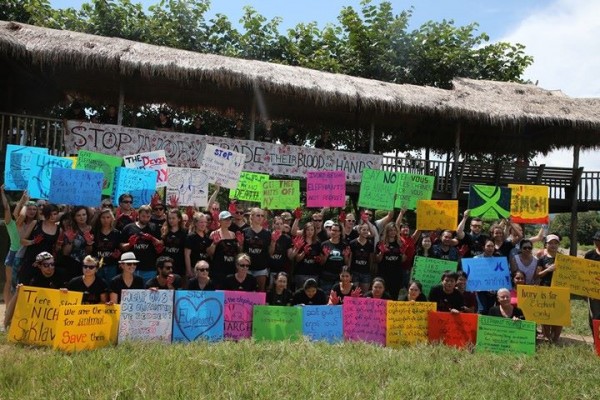 Dear friends , this year in Thailand we have very limit ability to do any event or public activity due to Martial Law, but with the overwhelming concern for the elephant situation in Thailand and all over the world ,our project decided to begin this campaign early in August to educate the Thai school and different organization in Thailand. We invited them to join with us and to learn the the truth of the elephant living and be educated on the issued of the Ivory trade. We have had hundreds of people to join our project since August this year.

On 04 October this year we raised our hand at our project in support of Global March for Elephants and Rhinos ,
Thanks to all visitors , volunteers from many countries around the world who came to join us today. Thanks to our staff and mahout who understand and support the project. Also thanks to you all who participate and join the March today and Voice for the voiceless.
Together we will find the victory and make the big change – Lek
.