What do you see from these elephants eyes ? What are they trying to tell you ?
Elephant can not speak , but their pain and sadness can see from their eyes easily. On my research about the elephant emotional from many elephants in difference works and situations, they have speak to me from their eyes. These eyes only some of thousands that I have records in a couple of the years. Those eyes reveal what happen to their life. Please look at their eyes. They have ask us to help. by Lek Chailert
Eyes of baby wild capture.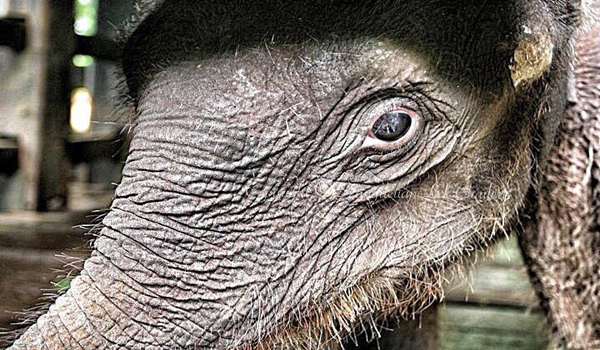 Eyes of the baby elephant that trained for riding and performing show.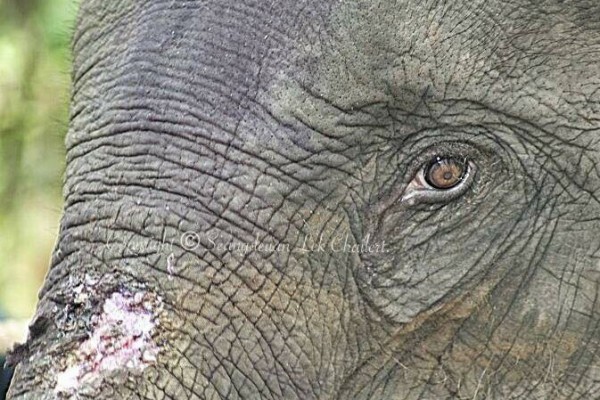 Eyes of elephant at the circus show.
Eyes of the baby elephant at the zoo.