Planning a visit to Elephant Nature Park.
November has been a very successful month for the park and we are so grateful of the support from visitors and volunteers from across the globe :-). Your contribution is deeply appreciated by our organization.
November until February are traditionally the busiest periods for visitors to Thailand. During this period space at the park is limited and some of you may not have found a place on the program that you wished.

Please, please book ahead, as soon as you have a date that you are sure to use. This is the best way to find your favourite trip or volunteering place at our park and our other projects.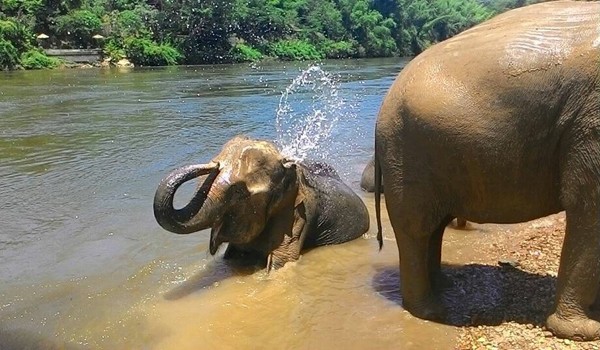 Short Park Visit – see you there